Test methods for the safety of batteries in use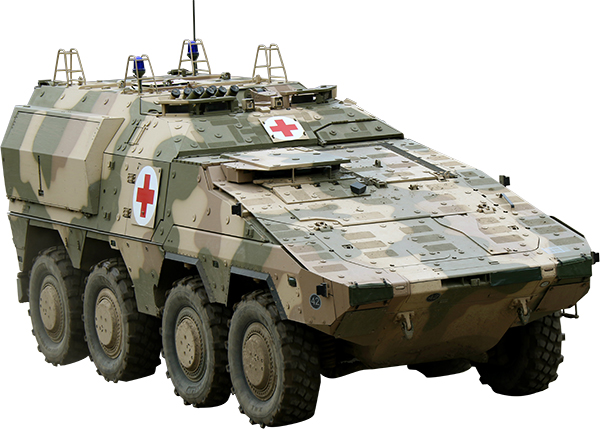 Lithium-ion (LI) technology is nowadays indispensable in both military and civil environments. Their use ranges from battery packs for portable electronics to vehicle batteries and large stationary storage systems. Fraunhofer EMI researches to improve the safety of these batteries and carries out experimental tests with a focus on dynamic load cases (for example, the crash behavior of batteries).
For the safe use of LI batteries in the German Armed Forces, additional military conditions – such as shelling or blast loads acting on a vehicle – must be considered and tested. The risk potential under these special load cases as well as suitable protective measures can be investigated at Fraunhofer EMI thanks to a unique portfolio of experimental technology. In recent years, experiments have been conducted with small battery packs worn on the person. An expansion of the test facilities is currently being planned to extend the experiments to larger batteries that can be used in military vehicles.