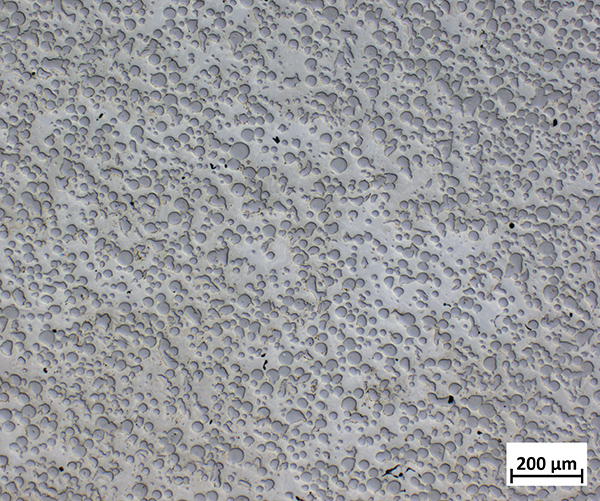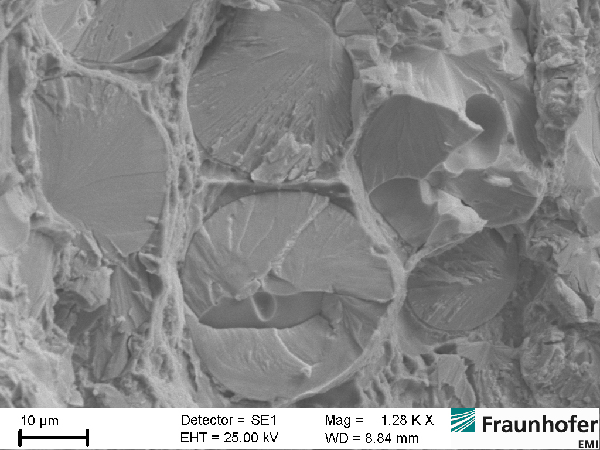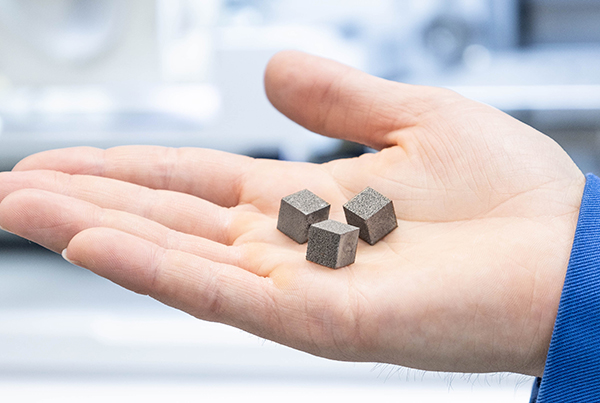 Material design for optimized properties: metal-matrix composites
Metal matrix composites (MMC) consist of a metallic matrix that contains a second material, for example in the form of fibers or particles. By combining the materials, MMCs can join the advantageous properties of the two components or even achieve better mechanical parameters than the individual materials alone. For example, a soft, ductile steel can be reinforced by a hard, brittle material, so that the resulting composite material has both high hardness and good elongation properties.


Potential of material development in additive manufacturing
Conventional manufacturing methods are often restricted in terms of process control, mechanical properties, or geometric complexity. The choice of matrix and reinforcement materials is therefore limited. Additive manufacturing processes such as powder bed-based laser beam melting (laser powder bed fusion, L-PBF) offer the potential to design new composite materials. Innovative material combinations could achieve better properties than the state of the art of conventional materials allows. New materials, for example, offer the potential to combine high tensile strength with high ductility. In addition, through targeted setting of process parameters such as laser power and exposure speed, additive manufacturing enables the mechanical properties to be adapted for specific requirements on parts and components - with the option of adapting them later according to the local requirements in the component.


Great potential of the new approach to material design
In first tests at Fraunhofer EMI, an MMC was additively manufactured from an X3NiCoMoTi 18-9-5 steel (maraging steel) as matrix and tungsten particles as reinforcement material. The analysis of tensile test samples in the scanning electron microscope has shown that a good connection of the reinforcement particles to the surrounding matrix has been achieved. The particles were not torn out of the matrix, but were split in the tensile test. This indicates a high energy absorption, which enables a high strength of the MMC and thus shows the great potential of the new approach.
Further material combinations are currently being investigated based on the findings from the tests on this material pairing. Special material systems for customer applications are considered and a specific property portfolio is targeted. The focus here is, among other things, on the targeted development of suitable process parameters for the successful processing of the composite material. Metallographic methods, microscopic and material analytical techniques as well as material mechanical characterization methods are used in particular to evaluate the material quality.