3D printing for satellite technology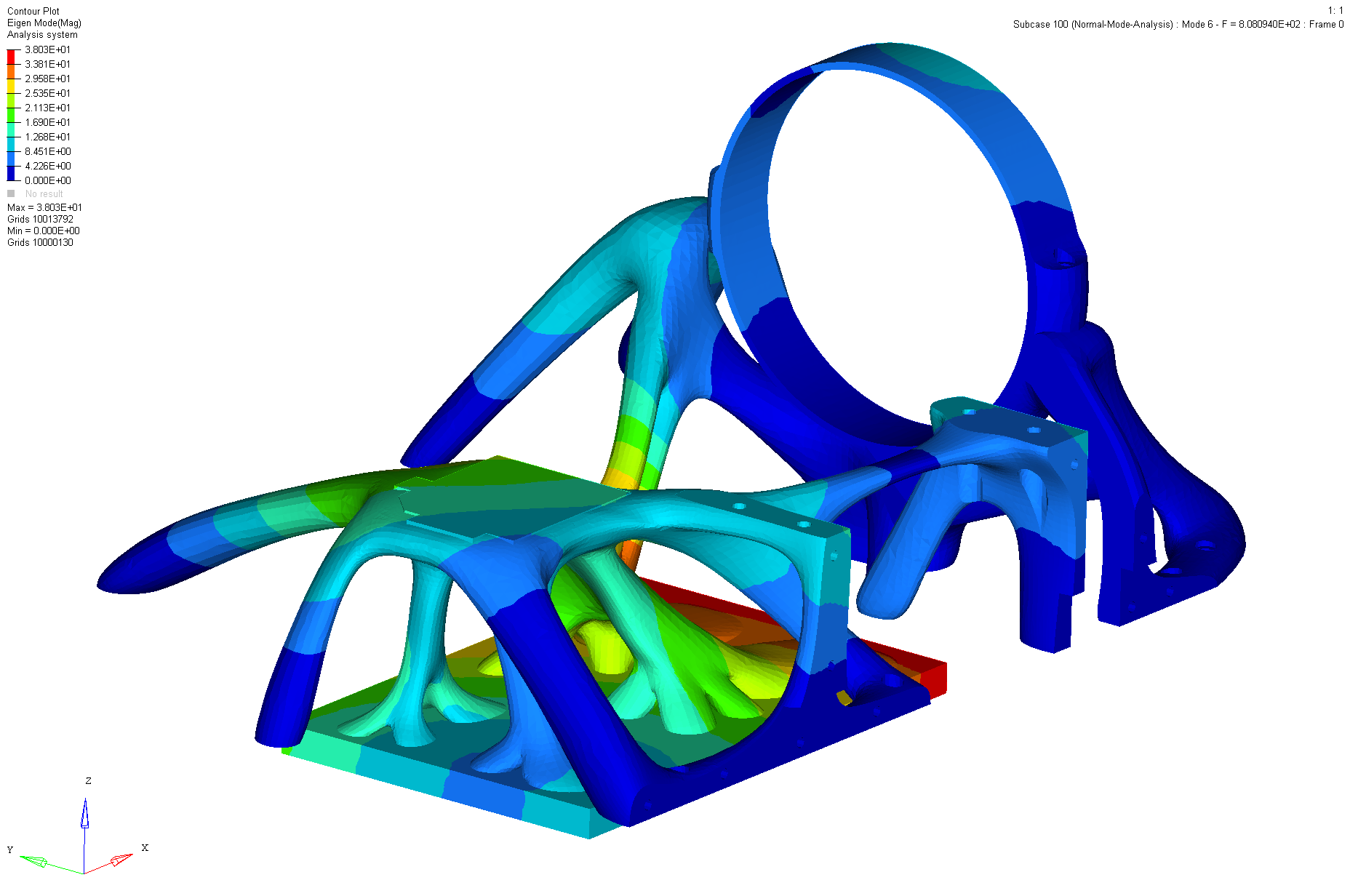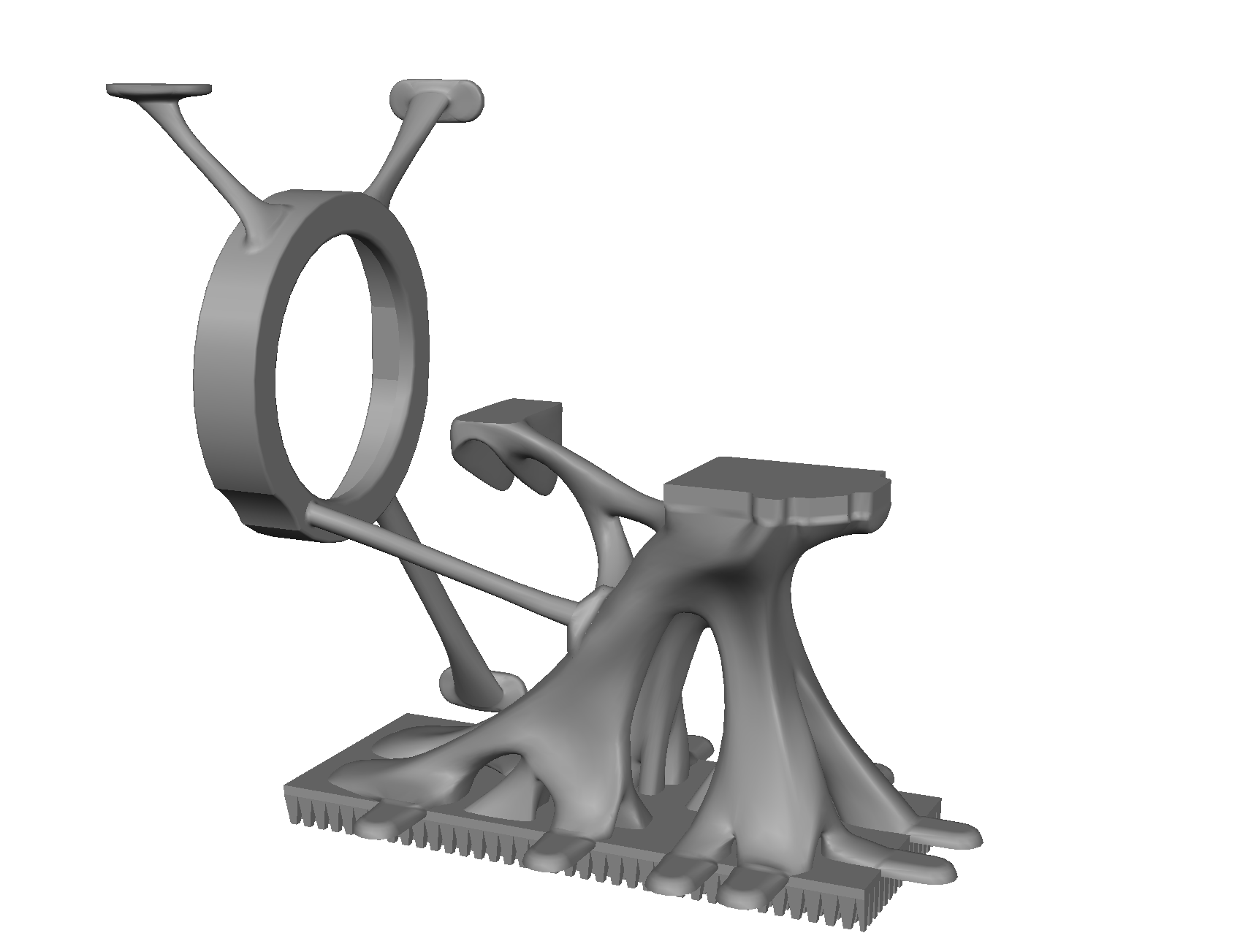 Satellite-based services such as the weather forecast, navigation or communications applications are an integral part of our everyday life. The employment of so-called nanosatellites offers an enormous potential to push the development of these services at a faster pace. Some of these nanosatellites may not be bigger than a shoebox, but they contribute to a faster innovation cycle with significantly lower costs and diminished development cycles. The reduction of expenses for these high-performance nanosatellites furthermore allows for the formation of satellite constellations, which offer new possibilities in Earth observation.
In order to produce better, more flexible and more cost-effective nanosatellites in a shorter developmental period, a paradigm shift concerning the construction and the production of satellite systems so far is required. 3D printing with its enormous freedom of design allows for the realization of highly individualized and compact design solutions for satellites. At Fraunhofer EMI, design methods and concepts are employed and developed to accomplish application-oriented nanosatellite structures. The automated design process takes into account modern structure-optimization algorithms and guarantees the quick adaption of designs, the integration of specific functions into the structures as well as an integral construction method to reduce the number of individual parts. Thus, metallic 3D printing supports the resource-efficient way to manufacture components made of aluminum or titanium alloys. Fraunhofer EMI is thus constantly working to establish 3D printing as a bridge between the real and the digital world, also within the realms of space.