3D-printed firearms pose new challenges for security authorities and legislation.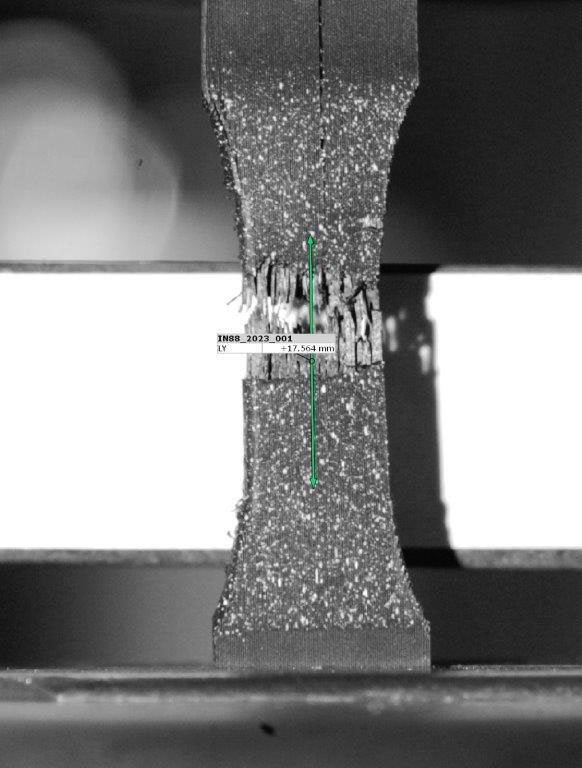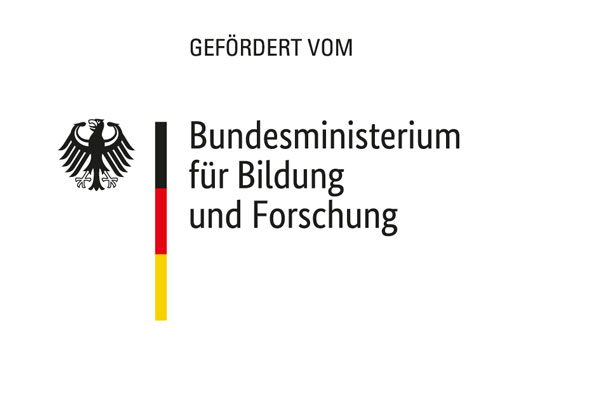 The hazards emanating from firearms manufactured using 3D printing are manifold. Since the presentation of the first printed plastic weapon in 2013, the manufacturing technology has advanced significantly in addition to increased availability. However, there are only a few well-known scientific studies on this topic. Together with project partner Bundeskriminalamt (BKA), Fraunhofer EMI is investigating some of these threats as part of the BMBF joint project HamsTeR — "Handwaffen mit selbstgedruckten Teilen — eine Risikoabschätzung". These include:
• How much effort does it take to produce a printed weapon?
• What is the risk potential of printed weapons?
• Which forensically usable traces arise during production and firing?
• Is it possible to simulate the firing process of a printed plastic weapon realistically?
For this purpose, firearms printed at EMI, are manufactured and intensively examined experimentally and numerically. In this way, valuable information can be obtained for assessing the risk potential. The information serves to avert danger and is used by the joint partner BKA. They could be used, for example, in court proceedings in which the course of events must be reconstructed as precisely as possible, to answer relevant questions regarding the murder weapon and the projectiles found. Furthermore, the expertise gained in the subject area could be used to advise political decision making.