PROMPT – Time is life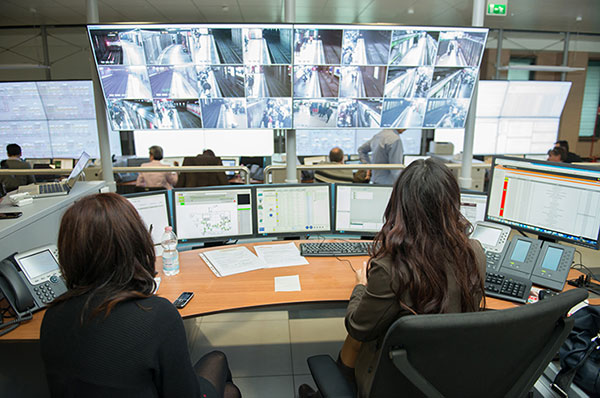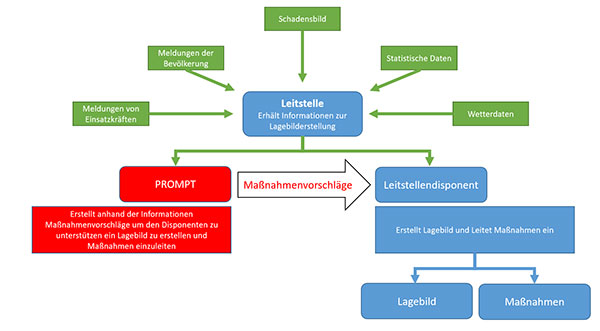 In the case of major catastrophic events, to have more time means a higher chance for the victims to survive. At such catastrophic events, rescue operations are coordinated by integrated control centers that collect and provide information. For efficient coordination, a holistic overview of the situation is required. To this end, various sources of information have to be considered and classified.
The PROMPT project (Programmatic Selection of Immediate Action for the Scheduling of Operations during Major Catastrophic Events) pursues the task of developing a system for comprehensive assessment of the situation that decreases the time between the occurrence of a catastrophic event and the initiation of directed rescue operations. Based on an integrated fuzzy logic interference system, vague messages, such as "many casualties", are translated into interpretable and quantifiable information. The system combines all incoming, fuzzy and discrete information from all sources. Based on a set of rules, PROMPT identifies interrelated single events, from which useful proposals for action are generated. As an operation support system, PROMPT contributes to the main goal of rescue and relief organizations: saving lives.