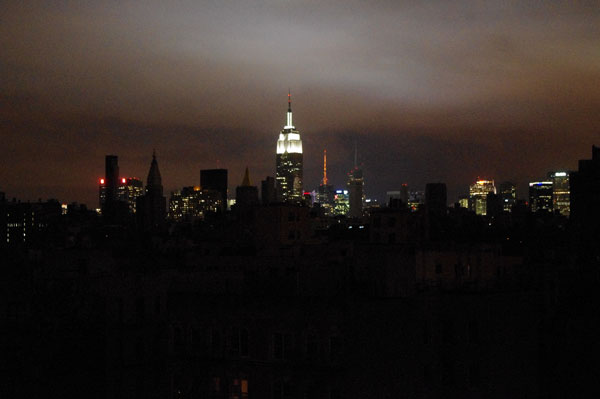 The corona pandemic has disrupted our society in many areas. Especially, the economy was hit hard: Many companies experienced disruptions in their supply chains, or important customers were lost. This pandemic will not be the last crisis to challenge our economy and society. If companies continue to rely solely on classic methods of risk analysis and risk management that only consider expected risks, the next crisis will generate further massive damage. Crisis are often unpredictable and trigger complex cascading effects, which are not taken into account by traditional risk management.
Resilience as a new security concept
This is precisely where researchers from the business unit Security and Resilience at Fraunhofer EMI come in. In order to establish resilience as a new security concept for organizations and companies, the project KMU-Lagebild (allowing companies to model their resilience quantitatively) as well as the development of the Fraunhofer Resilience Evaluator FReE were initiated.
Previously rather known from psychology, the concept of resilience is now being applied interdisciplinarily, also in civil security research. In this context, the resilience of the company in question is assessed and a resilience analysis is carried out before, during and after a disruptive event. Crucial properties of resilient systems are resistance, the capacity to adapt and to absorb as well as the ability to recover and learn.
The projects FReE and KMU-Lagebild
FReE is an online tool that allows companies to assess their resilience. It is based on a structured questionnaire with 64 questions on the resilience of the enterprise, which are divided chronologically into the phases before, during and after a disruptive event. The answers result in compact summaries, on the basis of which the performance of the company in a wide range of areas becomes visible.
In the project KMU-Lagebild, small and medium-sized enterprises (SME) are supported in carrying out a methodically comprehensive resilience assessment and to determine the impact of possible disruptions. SME represent the socially and economically predominant size of enterprises in the European Union, they are often referred to as the "backbone of the German economy". To create the SME situation picture, the company, its sub-units as well as all procedures and processes are modeled on the computer. Furthermore, procedures and processes are discretized in time by noting in figures which inputs enter the corporate system and are processed there. To evaluate the resilience, different disruptive scenarios can then be loaded, each directly showing in the SME situation picture how the system reacts to them. In this way, you can prioritize countermeasures and optimize the resilience of the company.