BREAS - Blast Response Assessment of Structures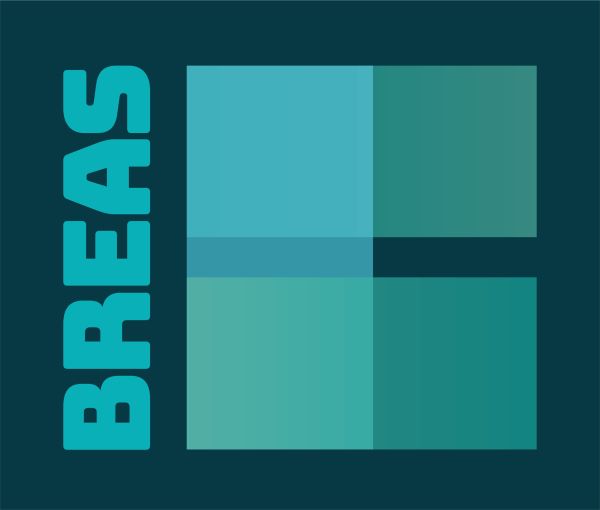 The German Federal Armed Forces (Bundeswehr) are currently involved in several globally important deployments abroad. This requires the accommodation of personnel and the necessary infrastructure at the site of deployment. The storage of ammunition onsite constitutes a hazard within the accommodation infrastructure that is to be assessed. The provisioning of ammunition has the same hazard potential in basic operations of the Bundeswehr. In case of ammunition detonation, individuals or objects are considerably at risk.
With its expertise and the development of software solutions, Fraunhofer EMI is part of a board for the assessment of ammunition storage safety. Besides EMI as scientific partner, Bundeswehr departments dealing with this topic are actively participating in this board, e.g. the Technical Center for Protective and Special Technologies (WTD 52), the Federal Office for Infrastructure, Environmental Protection and Public Service, the Bundeswehr Territorial Tasks Command and the Bundeswehr Logistics Command. Thanks to the successful long-term collaboration, the results of EMI's studies and the resulting tools have meanwhile been integrated in the Bundeswehr guideline for risk management in ammunition storage.
In dependence of troop strength and current regulations, the demands and proper storage can be assessed with the EMI software ASASP (Ammunition Storage and Site Planning Tool). By comparing the simulations with the real spatial situation, it can be examined whether safety distances are complied with.
When the safety distances are deceeded, the EMI tool ESQRA-GE (Explosives Safety Quantitative Risk Assessment Germany) allows the assessment of potential risks, thus offering decision support. Hazards resulting from fragments, debris and shock waves as well as their effects on persons, vehicles and buildings are assessed. Specifically, the expected building damage is merely examined with phenomenological models.
Thus, we were looking for a way to compute the component behavior under blast loading in a pragmatic yet precise manner. The software tool BREAS (Blast Response Assessment of Structures), which completes the Bundeswehr software tool portfolio in terms of ammunition safety, is the result of this research project. BREAS is an expert software developed at EMI that serves the detailed damage assessment of building structures under blast loading.