Collecting the most relevant data is fundamental for further developing and validating autonomous driving functionality.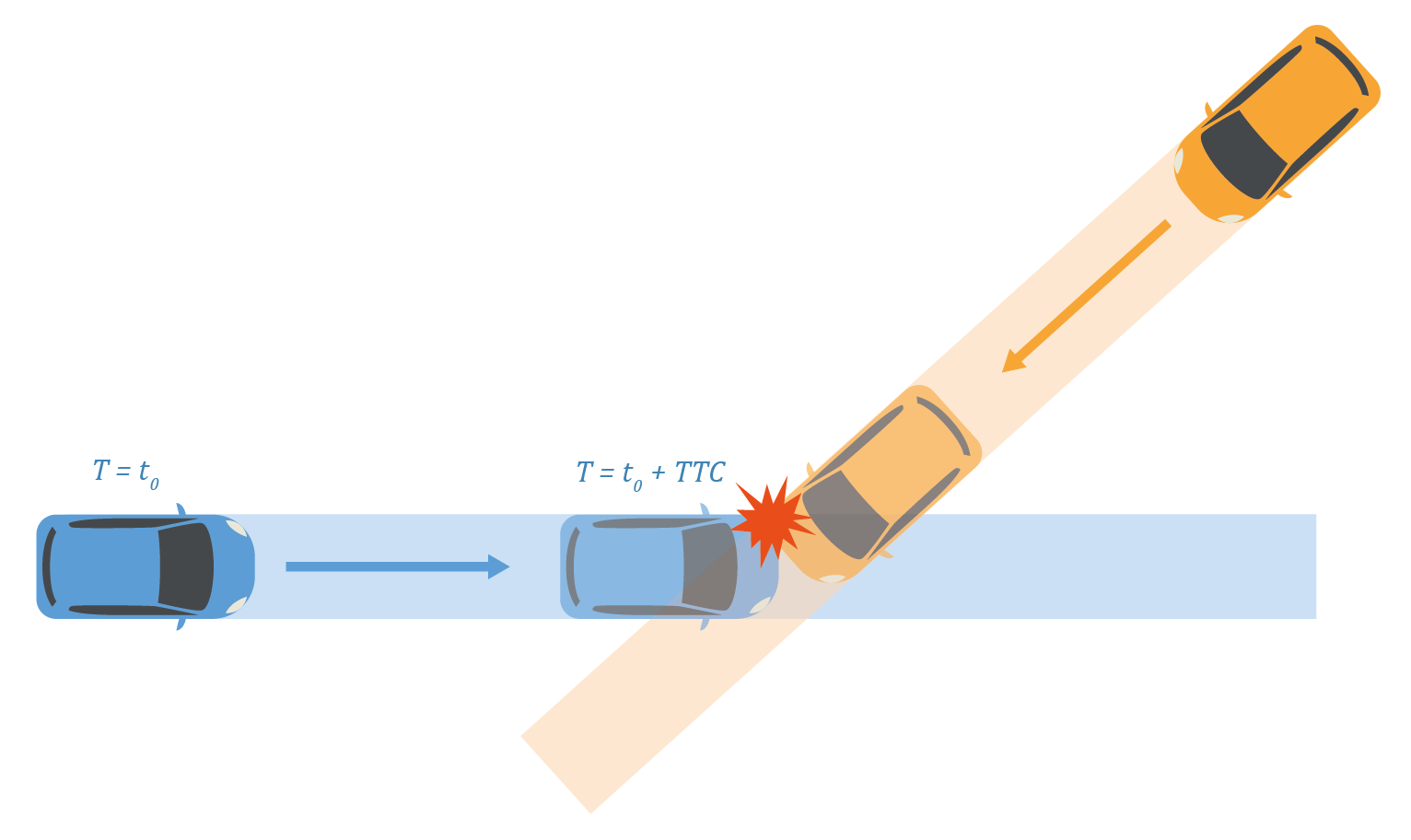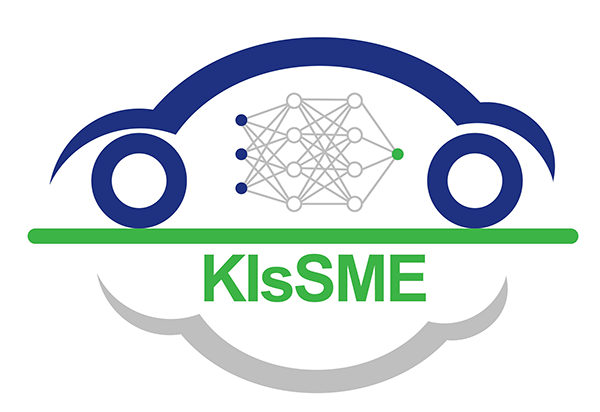 Selective data recording
Huge amounts of data are needed for the testing and validation of autonomous driving functions. In particular, this data needs to cover emerging critical situations and accidents. Here, the recording of traffic situations by test vehicles plays an important role. Yet, data storage capacity becomes easily a limiting factor when recording all sensor data.
Therefore, the main goal of the KIsSME project, funded by the Federal Ministry for Economic Affairs and Climate Action, is the development of algorithms to enable an immediate and directed selection of relevant traffic situations.
Criticality assessment for traffic scenarios
An assessment system for evaluating the criticality of trajectory data of vehicles was developed by EMI in close collaboration with the project partners.
For the assessment of total criticality, it is key to define an initial set of metrics. These metrics are transformed into single criticality values, using a scaling approach, and are ultimately combined into the total criticality value.
The criticality assessment system can be applied twofoldly: first, in the identification of critical situations in available datasets and, second, in the identification of trigger moments to start recording, as per the project proposal.
In addition, Fraunhofer EMI has developed a method to predict vehicle trajectories supported by AI methods.
Based on the actual movement of the vehicle, possible paths for the next three to five seconds are projected.
These predictions allow to generate large sets of virtual critical scenarios. At the same time, these predictions are the basis for an improved real-time assessment of criticality in the test vehicles of the project.
Further information can be found at www.kissme-projekt.de